Bridging the gap between business opportunities in the East and West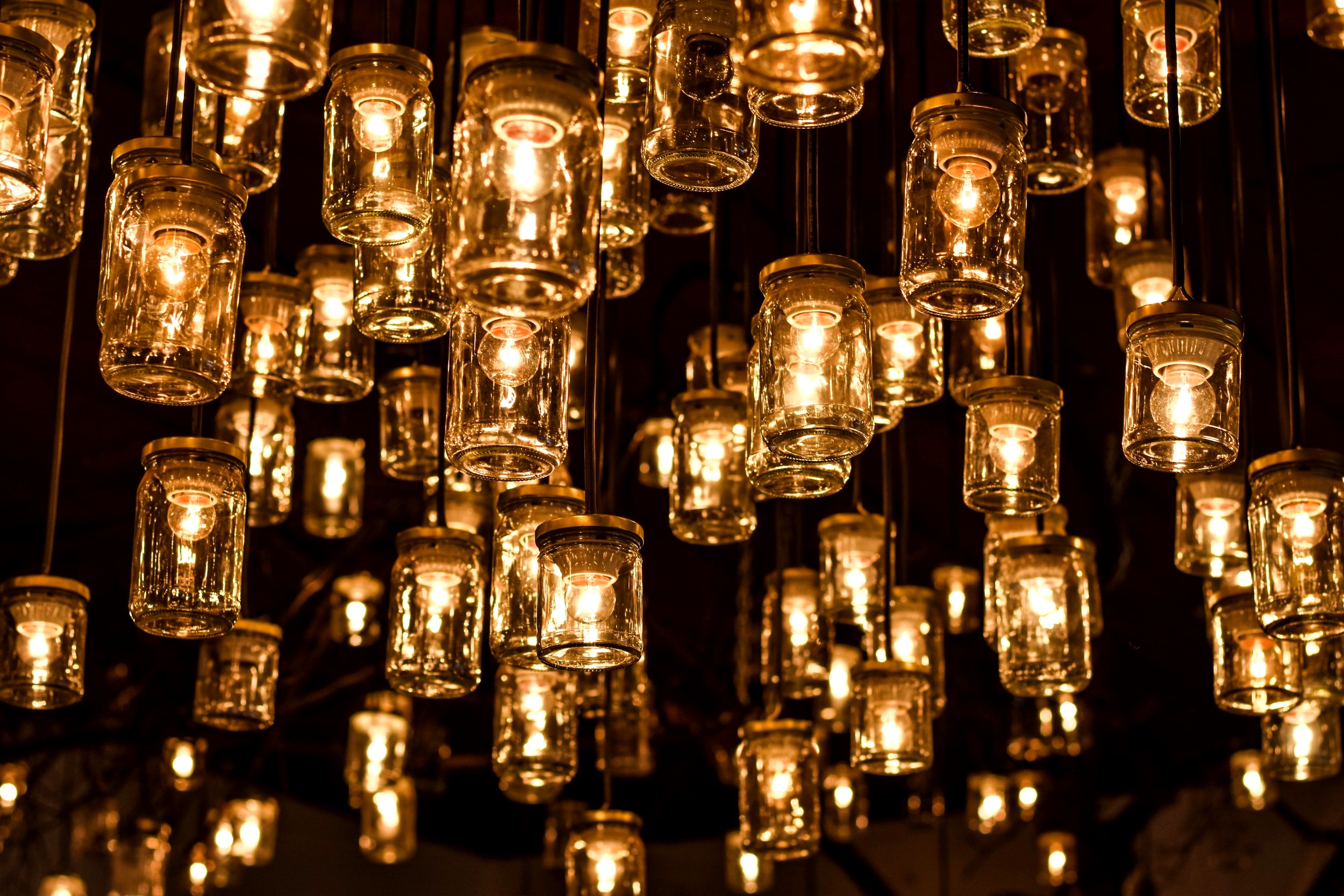 NDA Global August 2019 Newsletter
Lady of Steel - Shk. Nadia Aldoseri's Interview for GFOC
Shk. Nadia Aldoseri has carved her own, unique path through life - Global Family Office Community had the pleasure of interviewing Shk. Nadia. for their magazine.
Per Wimmer's Interview for BBC World Travel Show on Apollo 50 years Anniversary
Per Wimmer gave an inspiring and intriguing Interview for BBC World Travel Show, where he speaks about the Apollo 50 years Anniversary, preparing for space travel, and the wonders of outer space. Click here to watch the full interview.
The Divine "The DVN "is a London -based initiative founded by Deena Al Dossary to showcase the many unique gifts of femininity. It can have many different looks, but its sublime energy never lies. Femininity is not just lipstick, stylish hairdos, and trendy clothes. It is the divine adornment of humanity. It finds expression in your qualities of your capacity to love, your spirituality, delicacy, radiance, creativity, charm, graciousness, gentleness, dignity, and quiet strength. It is manifested differently in each girl or woman, but each of us women possesses it and is part of your inner beauty. As we like to say here in the DVN; "Sensitivity is Divinity".
Take a look at our Instagram page below, for an eclectic collection of curated content made to inspire and empower women all around the world.