Bridging the gap between business opportunities in the East and West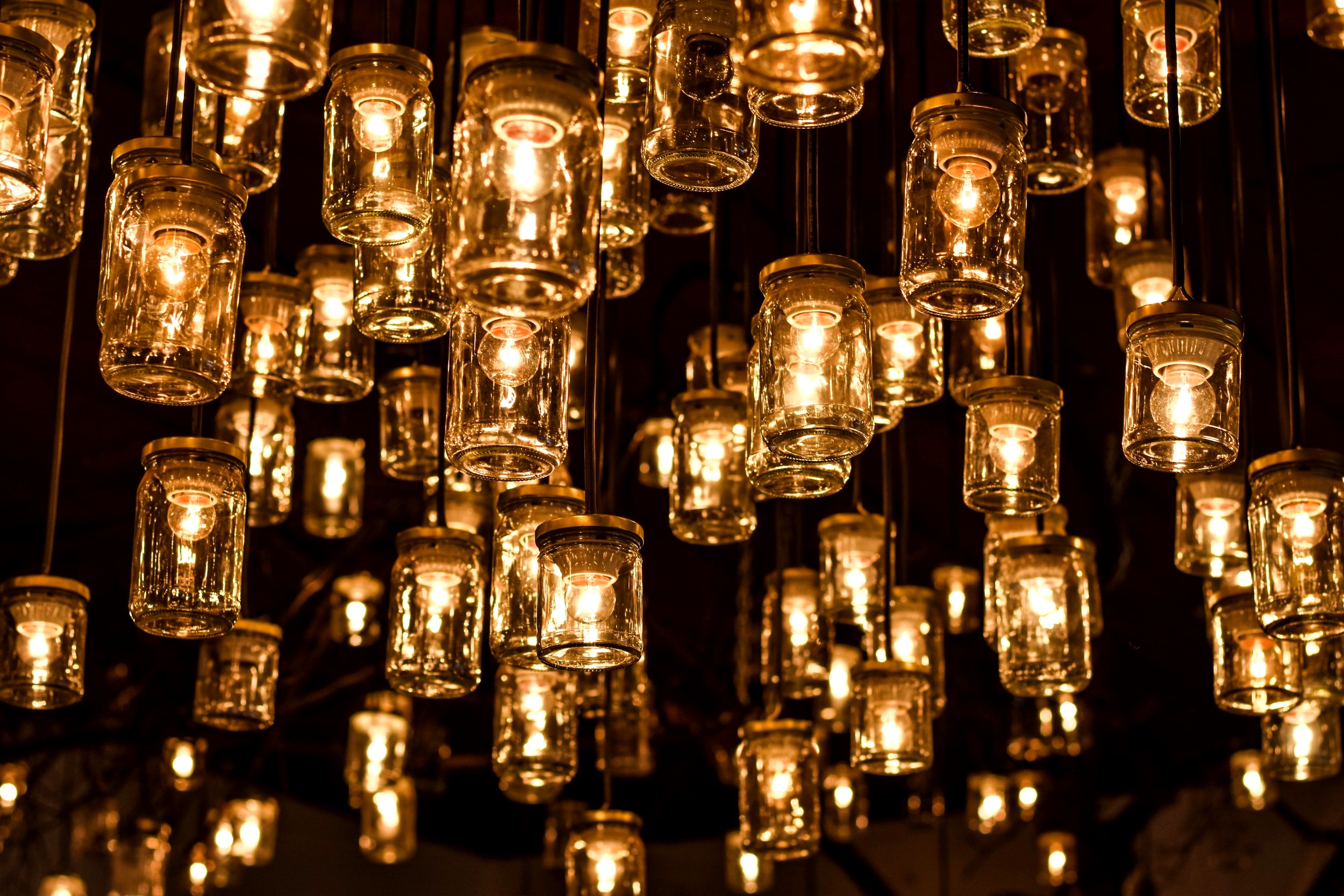 NDA Global October 2019 Newsletter
Saudi Arabia Opens to Tourists Around the World
In a historic move, Saudi Arabia is opening its doors to international visitors for the first time. Details of a new visa regime announced on Friday 27 September at a gala event at Ad-Diriyah, a UNESCO World Heritage Site in Riyadh.
The Tofauti Conservation Ball 2019
Shk. Nadia and Deena Aldoseri had the pleasure of attending The Tofauti Conservation Ball 2019 on 19th September.
The Divine "The DVN "is a London -based initiative founded by Deena Al Dossary to showcase the many unique gifts of femininity. It can have many different looks, but its sublime energy never lies. Femininity is not just lipstick, stylish hairdos, and trendy clothes. It is the divine adornment of humanity. It finds expression in your qualities of your capacity to love, your spirituality, delicacy, radiance, creativity, charm, graciousness, gentleness, dignity, and quiet strength. It is manifested differently in each girl or woman, but each of us women possesses it and is part of your inner beauty. As we like to say here in the DVN; "Sensitivity is Divinity".
Take a look at our Instagram page below, for an eclectic collection of curated content made to inspire and empower women all around the world.